J&K Roof Contractors – Roof Specialists Singapore, Roofing and Construction, Roof Installation, Roofing Works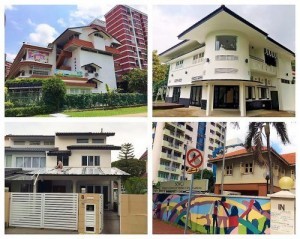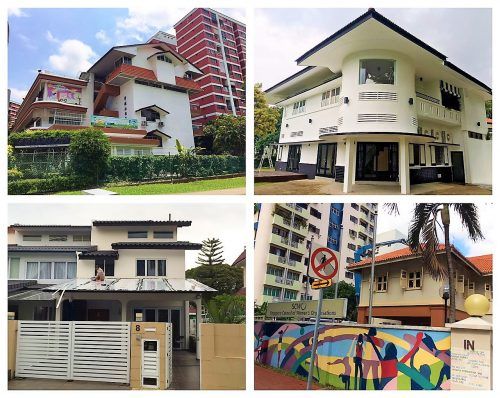 J&K Roof Contractors is a roofing contractor in Singapore that specializes in roof leak repair. Our roof experts combine a huge amount of experience, high-quality product and cutting-edge technologies to provide the highest standard of roofing works in Singapore.
Boasts extensive amount of experience in roofing and construction and waterproofing projects through countless large and small scaled projects.
We have been providing quality roofing services such as roof installation, re-roofing works, external and internal painting, roof leakage repair and waterproofing since 2000. We always take pride in our projects and have garnered high-sounding reviews from our large portfolio of clients.
Having A Headache With Your Leaking Roof On Rainy Days?
Thinking Of Giving Your Dull-Looking Roof A Whole New Look?